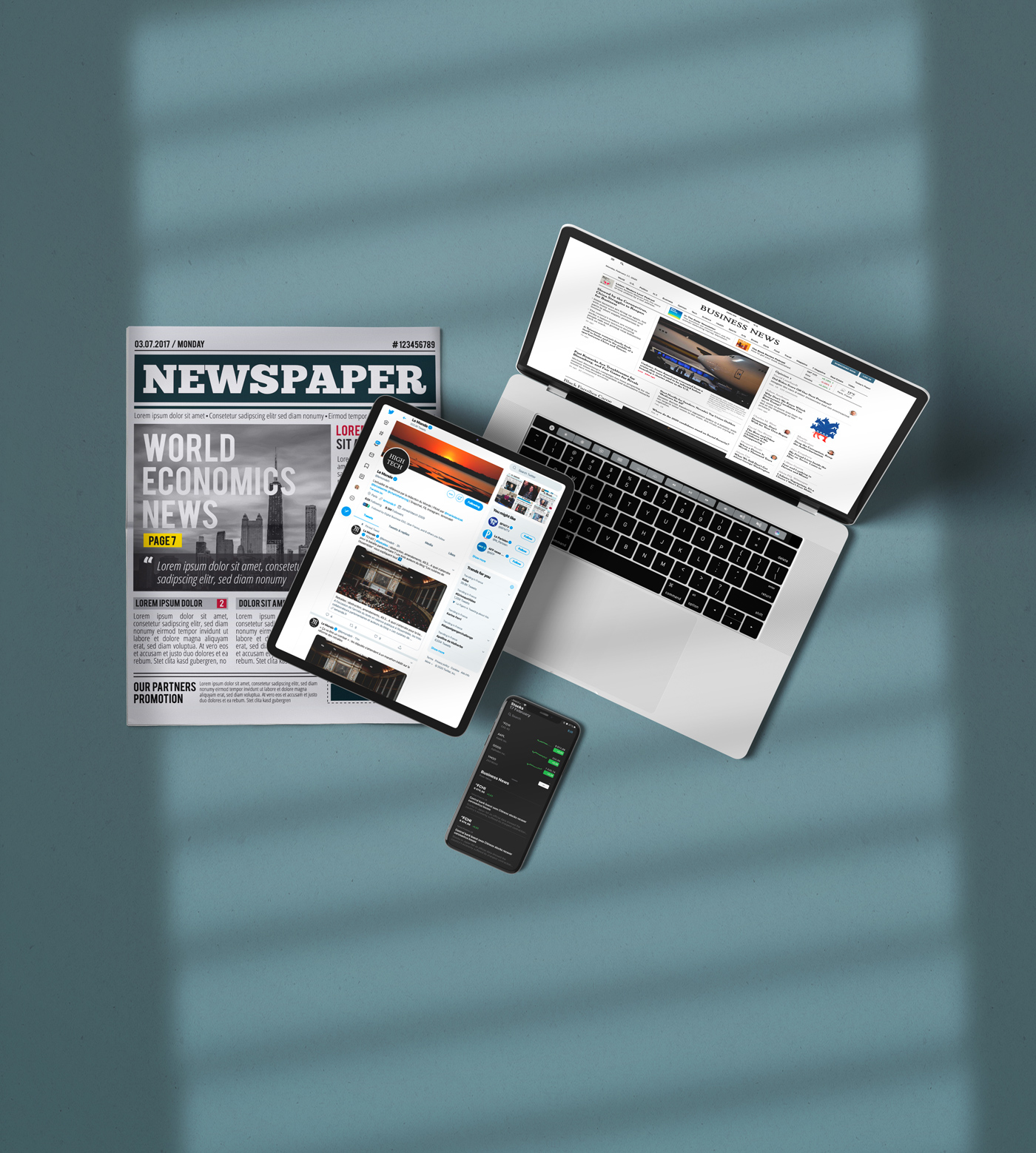 press panorama
Your press panorama: a strategic product
Receive each morning a press review that is relevant, prioritized, classified and distributed via the platform, MyRDP.com :
A succinct, relevant and rigorous selection ;
National and international monitoring ;
Monitoring of print, online media and social networks ;
Delivery 7 days a week as early as 6:00 am.
MyRDP.com by Synthèse & Médias : your personalized and intuitive platform compatible with any system, even in offline mode.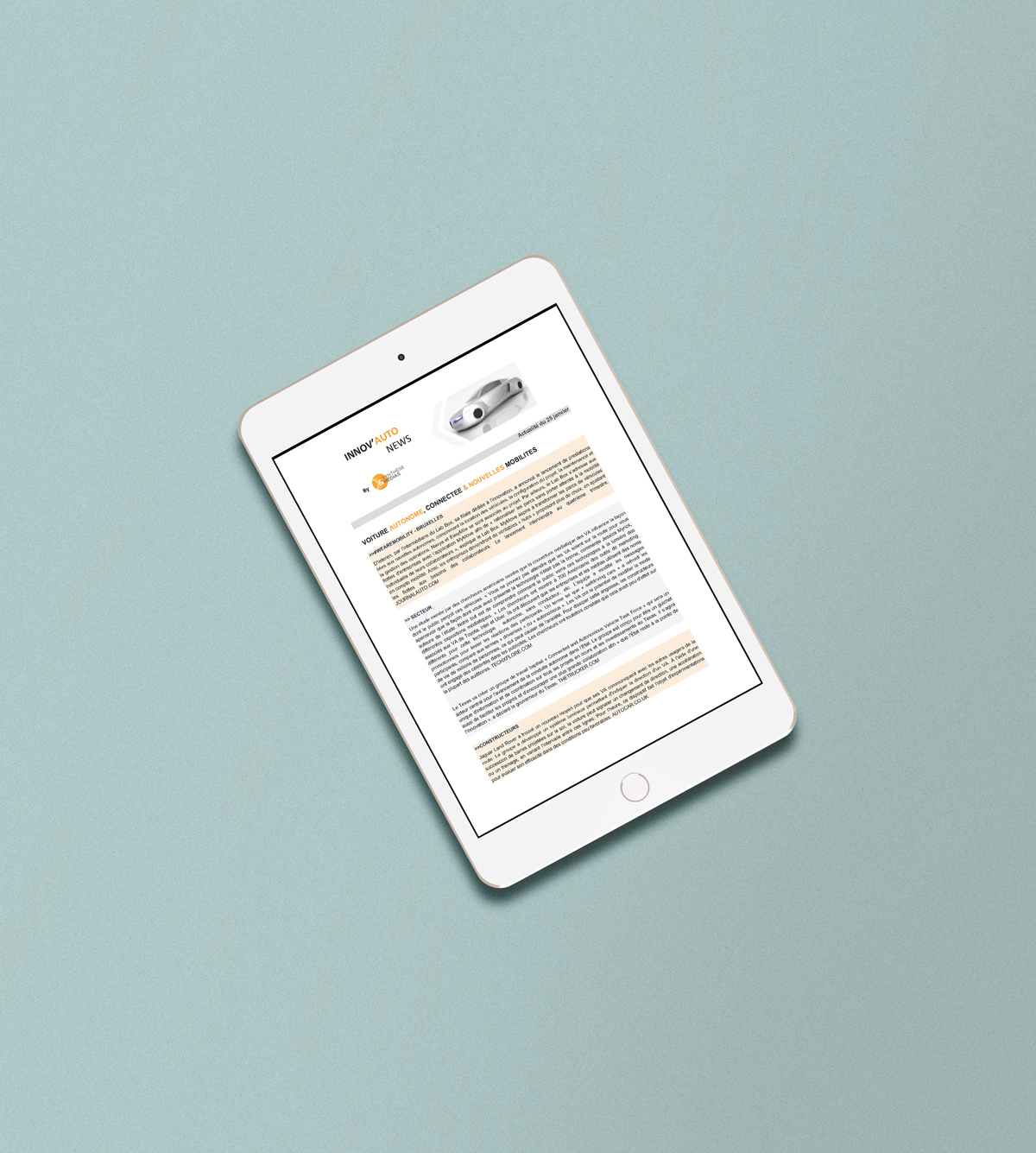 Press review
Your press review : a made-to-order digest of your news
Take advantage of a solution as written by the agency's experts: a veritable status update of the press on the subjects that concern you. Your news is filtered into a concise layout, a format that is quick and easy to grasp. Synthèse & Médias' know-how allows us to offer its solutions in different forms :
Morning summaries : keep senior management updated on current events for your company and its sector
Newsletters for employees : disseminate calibrated information for your entire group
Web content : create regular news briefings for internet users
Sector newsletters : unpack essential news about your sector of activity
Crisis watch : activate a punctual and ultra-responsive monitoring apparatus
Would you like to address an English-speaking readership?
Synthèse & Médias boasts a network of native translators to deliver your press reviews in English.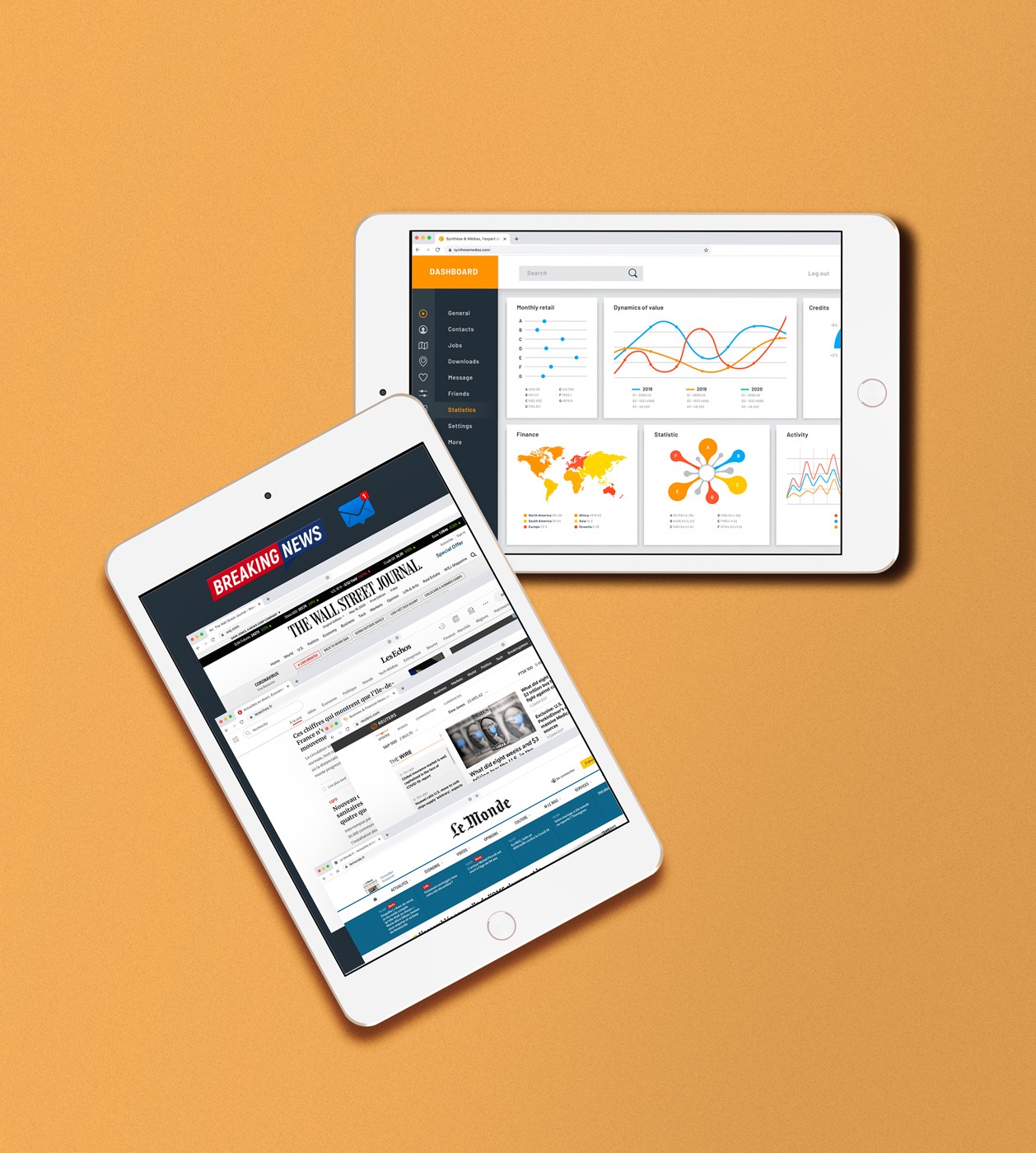 web monitoring
Your web & social network monitoring: understand the world around you
Be informed, in realtime, of the latest news from online media and social networks. To stay on top of breaking national and international news, Synthèse & Médias powers its know-how with cutting-edge crawling technology.
Different levels of monitoring adapted to your specific needs :
Watch as you go or during scheduled time periods ;
Exhaustive or filtered monitoring by a dedicated expert.
Our web monitoring comes in 3 formats:
Tracking of online citations ;
Summaries of online coverage ;
Make your news smarter, make it work for you