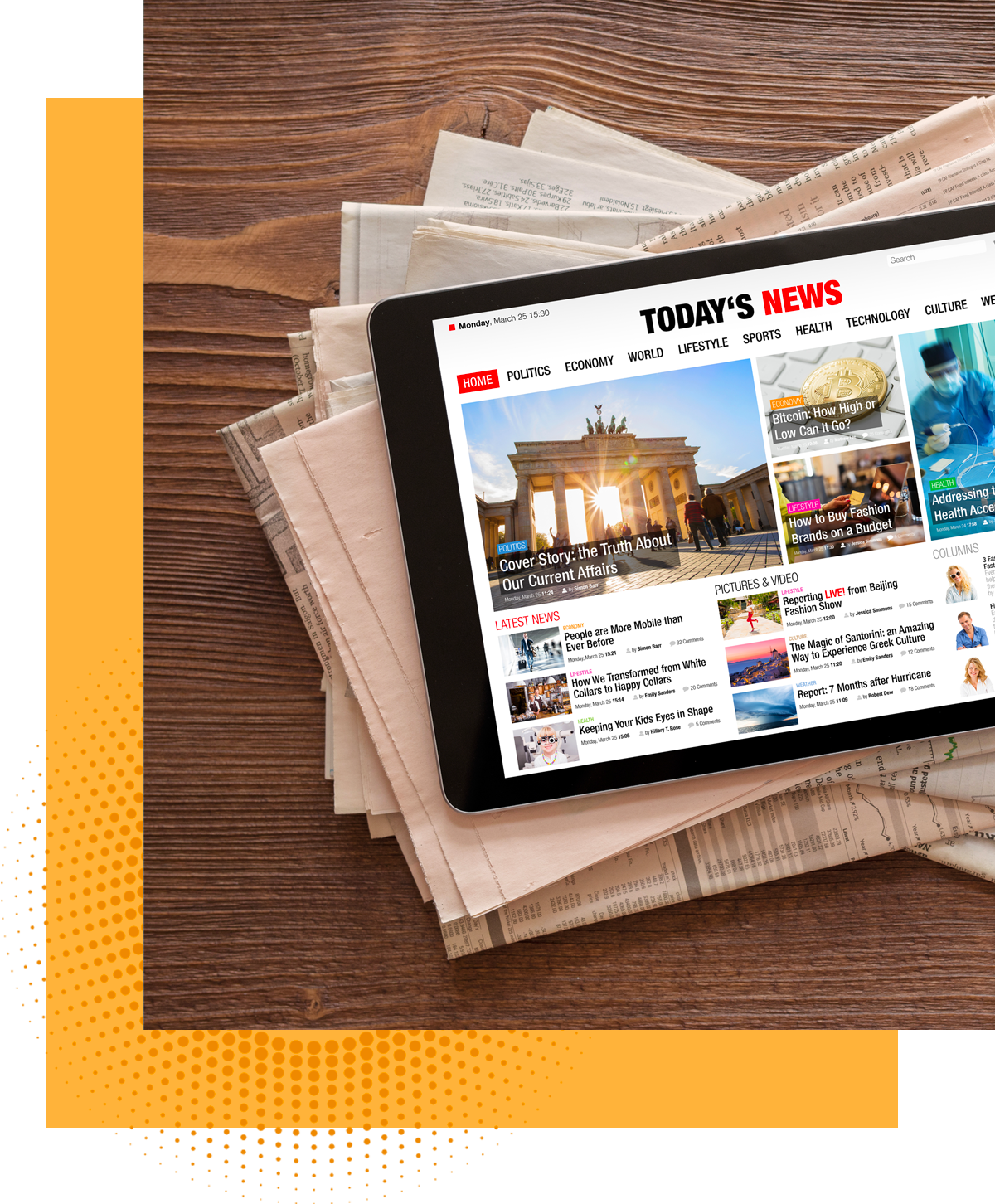 ABOUT US
Choose Synthèse & Médias, the media monitoring expert
Expertise and experience
Synthèse & Médias is the agency of reference that ensures your group a responsive and high value-added media monitoring and information processing.
Creating tailor-made solutions, pairing human intelligence and AI: Synthèse & Médias supports its clients in managing their daily news.






Our commitments
Deliver you relevant and timely information
Synthèse & Médias provides its clients with comprehensive management of their monitoring and information products.
Made-to-order, decrypted information on a daily basis
A Made in France product, with an international network
A team of strategists passionate about the news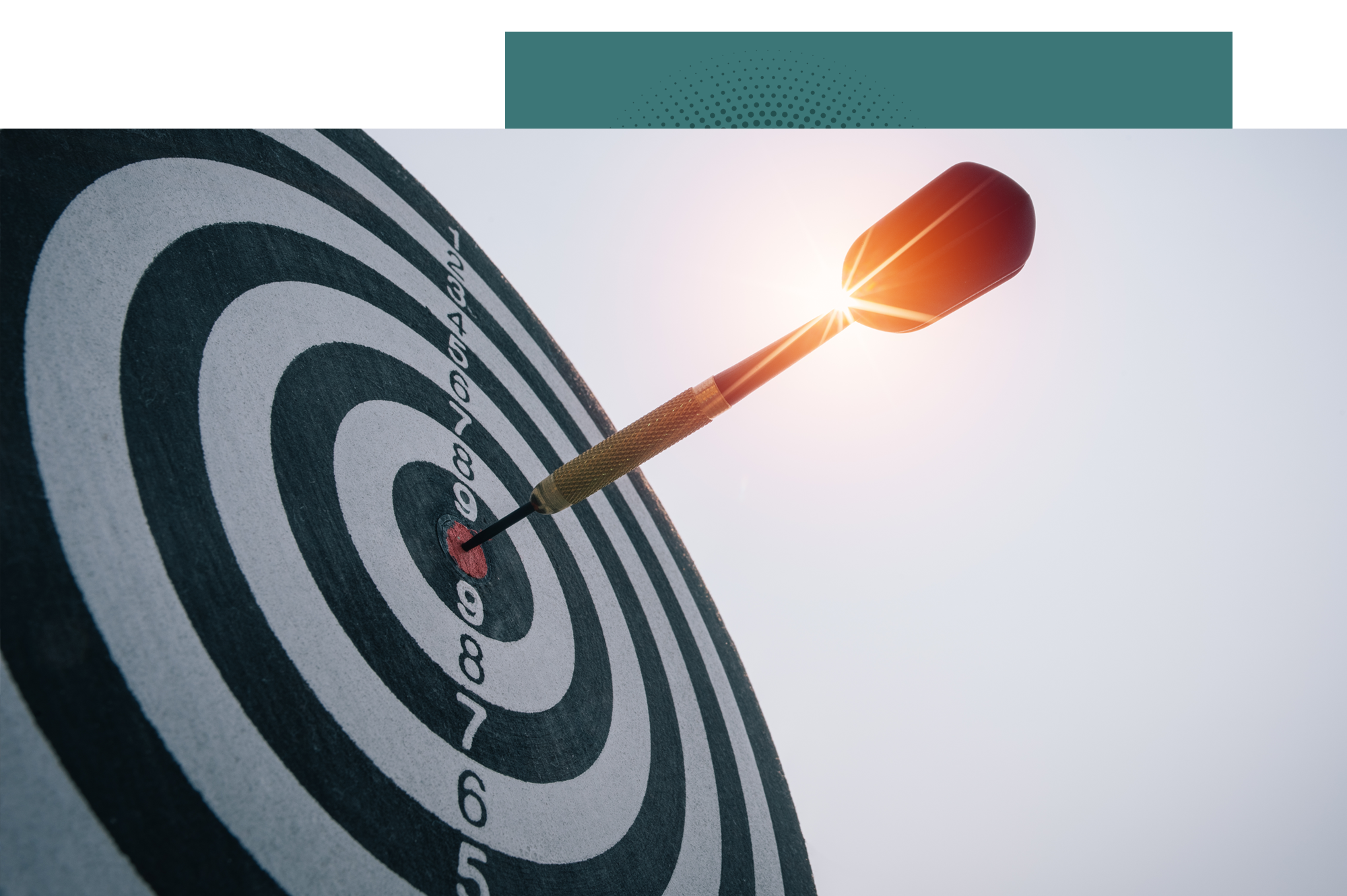 Key figures
Numbers speak for themselves
Make your news smarter, make it work for you